Hi! My name is Josh.
Here is why I created the Speaking Course for Pastors, Speakers and Church Leaders.
I believe your voice matters. I want to serve you and help you grow in your ability to communicate. I believe that by growing your ability to communicate you can expand your influence and reach more people and that is what this is really all about.
I get asked the same questions by leaders who want to grow in how they communicate truth to a changing culture. The best communicators and the best pastors I know are constantly wanting to grow and develop personally and professionally, and we learn from each other. The questions young pastors and church planters ask me about how I prepare a message and deliver it forced me to get serious about forming clear, applicable answers that lead to immediate results. The end result of that personal journey was the creation of this course.
I love the church and want to see you grow your church, voice and influence in your community. I love the local church. I love the worldwide church. I love the diverse, beautiful and sometimes crazy family of God. One of the ways I serve my church is by working on improving my own communication skill. One of the ways I serve the worldwide church is by making it really easy for you to maximize your own opportunities to speak truth.
You can develop communication skills that will cut through culture, raise your level of communication, engage your audience on a deeper level and grow your influence. There is this crazy misconception out in the church world that the best speakers are born that way. The truth is while some are more naturally and spiritually gifted in the area of communication, the best speakers in the world have worked hard at stewarding their gifts and opportunities. Being a great communicator is less about natural ability and giftedness and more about constantly growing and developing.
I am personally passionate about stewarding the gift of teaching and preaching. This has led me on a constant journey of refining my craft. I have been speaking and preaching for the last 19 years and I have learned a lot of lessons over those years. I want to share those lessons with you.
The stages we stand on are God's. I am so thankful for the opportunity to deliver God's truth to the hearts and minds of individuals, but I realize it's His stage and it's His work. Our responsibility is to steward our gifts and opportunities to the best of our ability.
One voice can change the world. Maybe it will be yours.
Did I mention...your voice matters.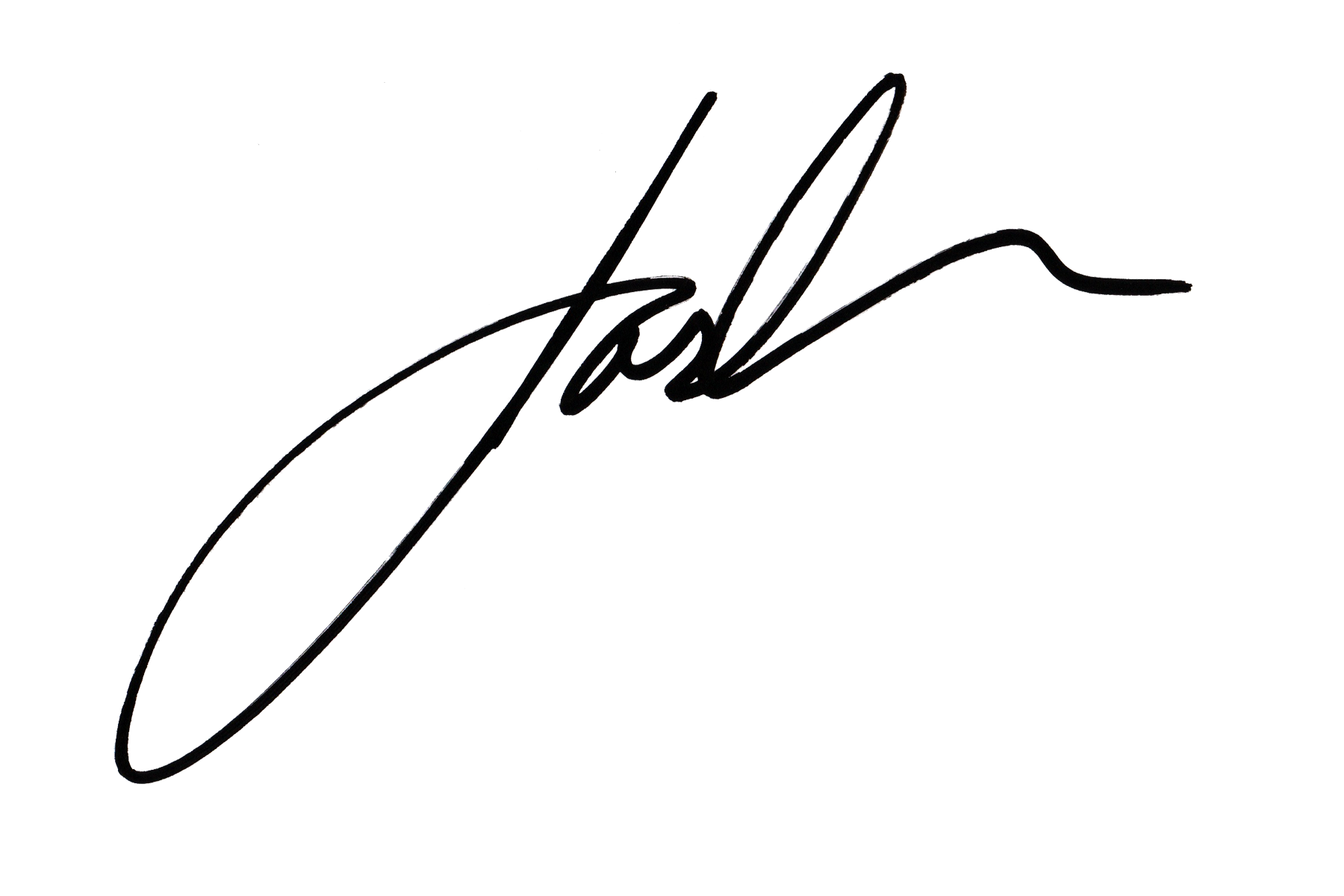 Josh Ott has been engaging our culture with a message of hope and love for the past 18 years. He is passionate, engaging, honest and loves to show people the incredible and unconditional love God has for them, no matter who they are, or what they have done. He has a heart for leaders and is passionate about seeing the church overcome obstacles to reach all people.